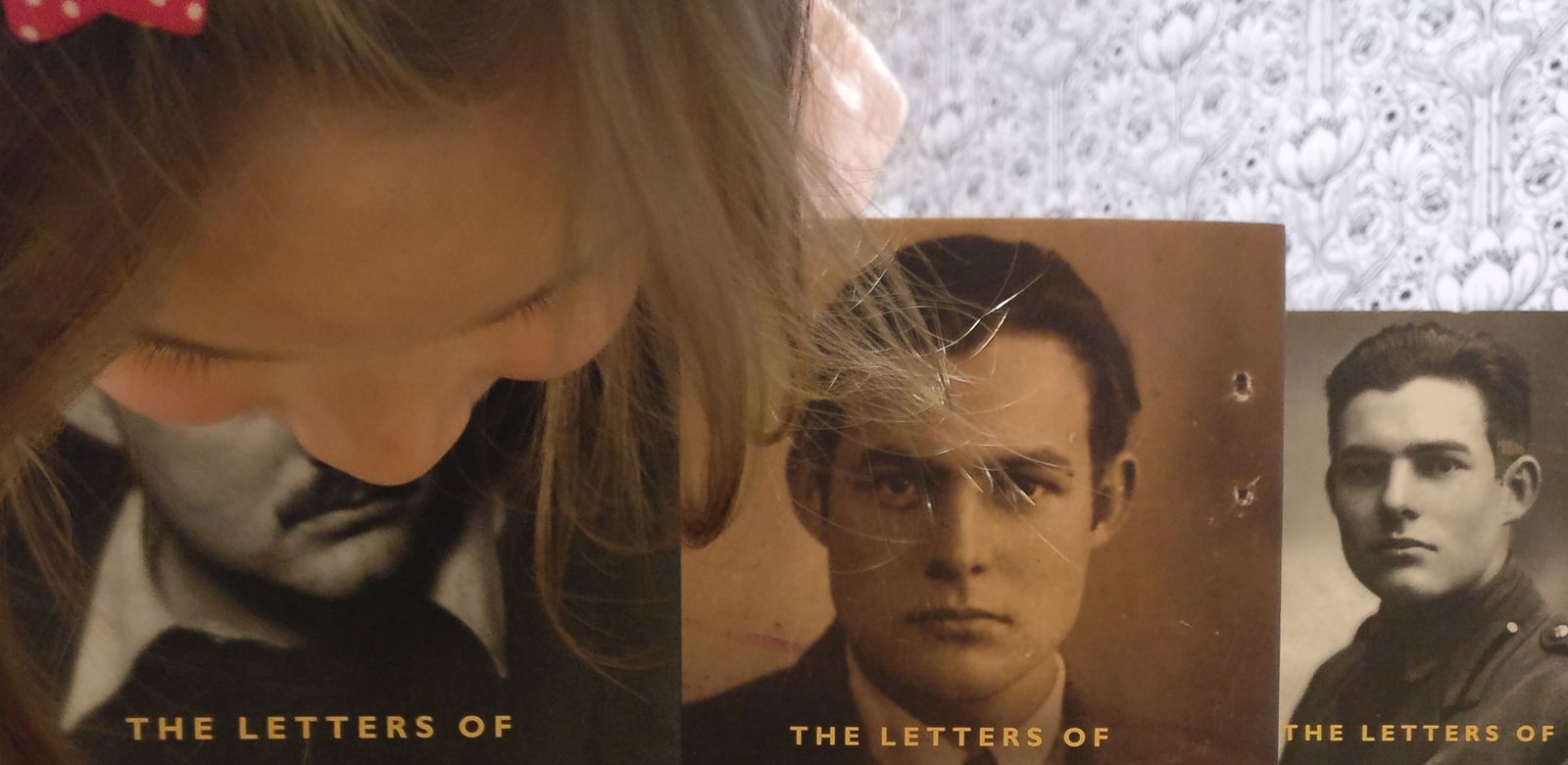 10 posts in
The Hemingway-challenge
"Ever read War and Peace? That's a damned good book. You ought to read it. We'll go up to my workshop and I'll make out a list you ought to read." I have 5 years to read the favorite books of Ernest Hemingway.
"If you haven't read these, you just aren't educated."
Így fogok visszanyerni az életembe napi egy kreatív órát.